World of Nomfusi
Live Shows, Album Releases & More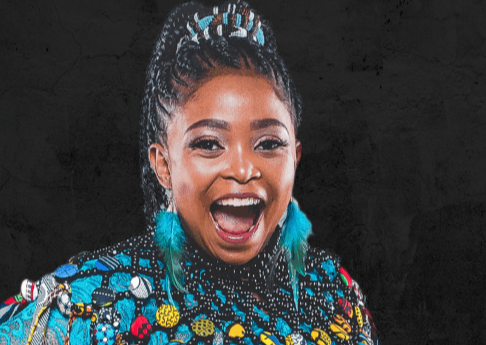 Back on Stage!
Tour dates Europe 2021
First dates are confirmed. Nomfusi New Album Tour will start in October 2021 in Europe. Get your tickets now!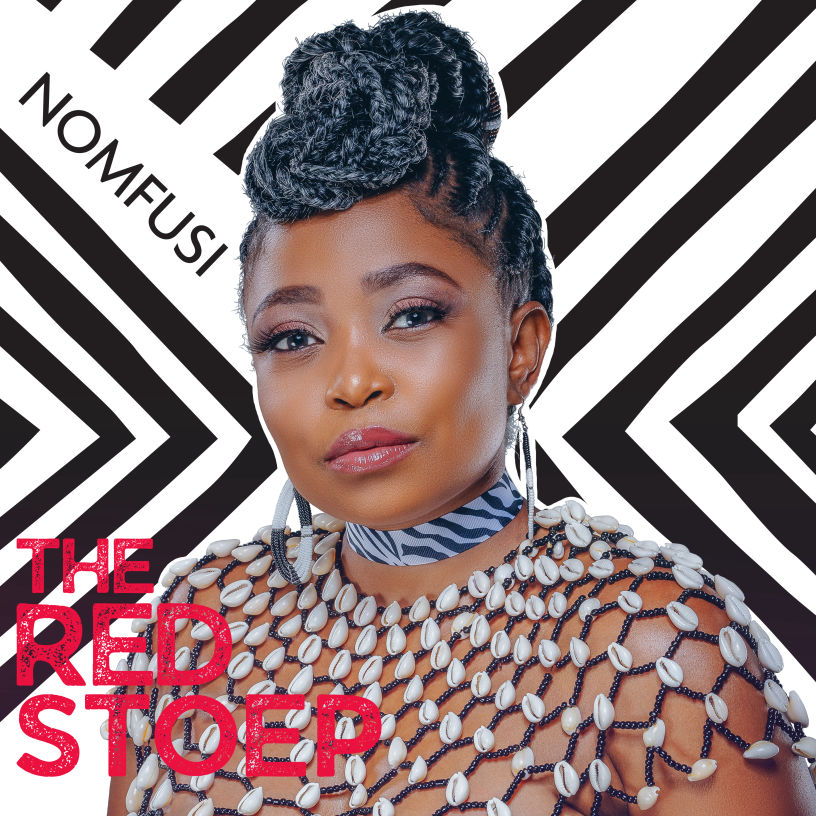 New Album Release
The Red Stoep
It's release time: 17. Sept. Southern Africa & 5. Nov. Rest of the World.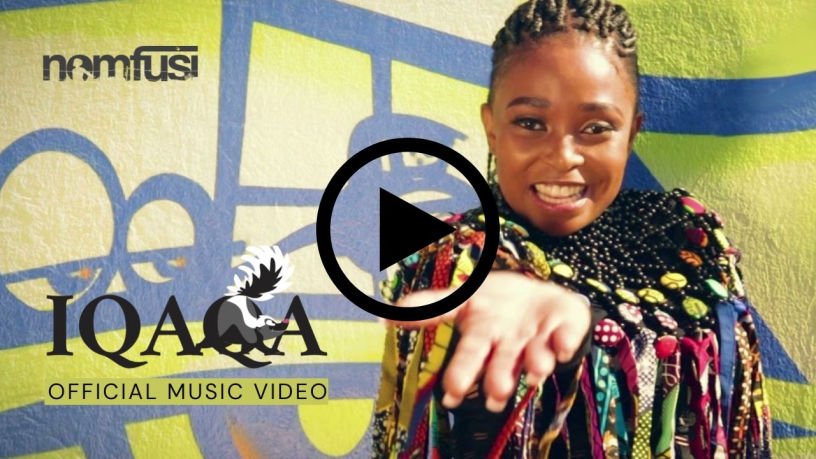 Video hit 70k views
Iqaqa - New single released in June 21
The full Iqaqa story - find out what is behind this South African idiom - it's gonna be fun!