World of Nomfusi
Live Shows, Album Releases & More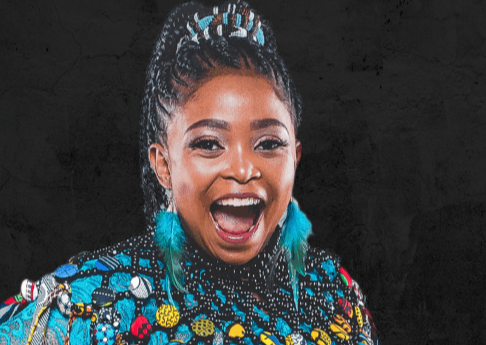 Back on Stage!
Tour dates Europe 2022
First dates are confirmed. Nomfusi will be back in 2022!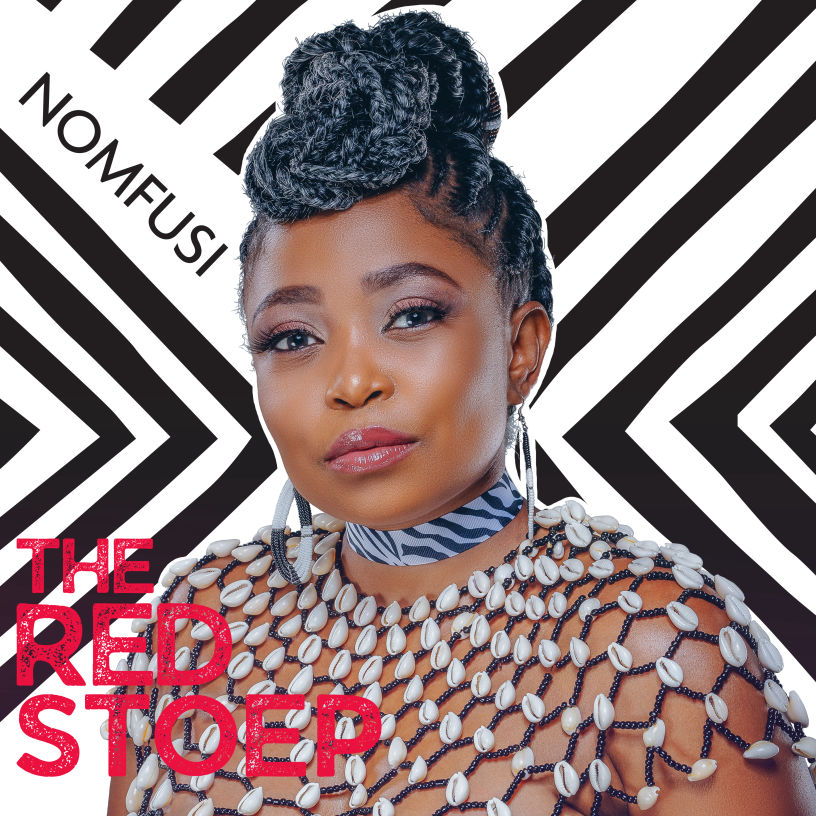 New Album Release
The Red Stoep
It's release time: 17. Sept. Southern Africa & 5. Nov. Rest of the World.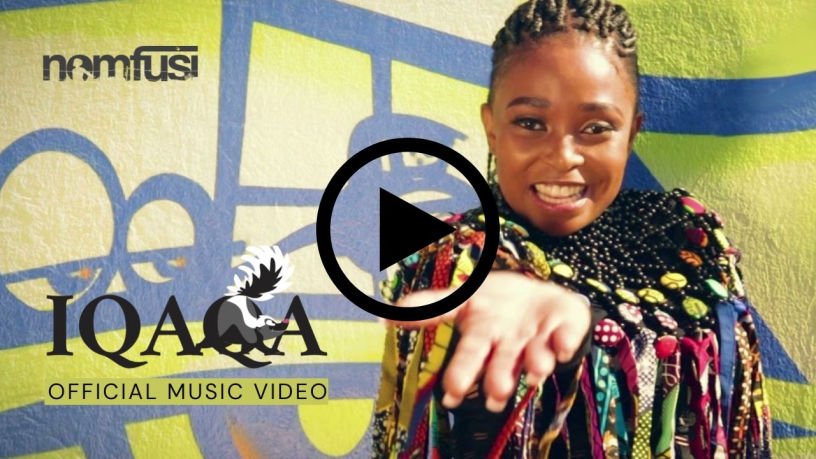 Video hit 70k views
Iqaqa - New single released in June 21
The full Iqaqa story - find out what is behind this South African idiom - it's gonna be fun!